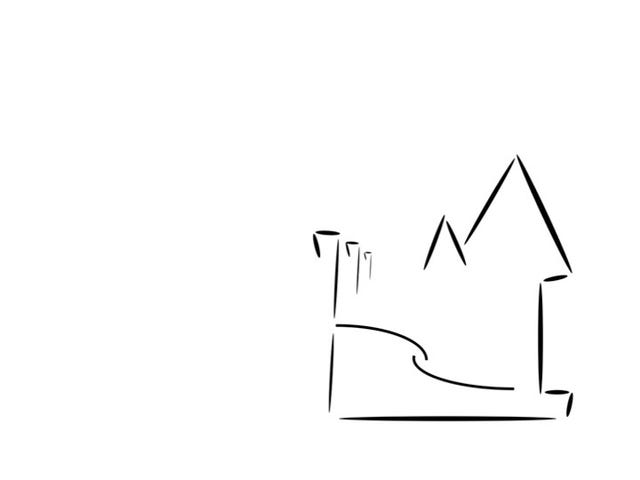 GEMEINSAM EIN (T) RAUM
Experience the Art and the ART!ST by engaging and exploring
in the exclusive and private setting of
Château de Mussel
2019
Nous disons merci à tous nos invités, artistes et public. Vous avez été fantastique ! Nous reviendrons bientôt avec d'autres nouvelles sur 2020.
Wir bedanken uns bei allen unseren Gästen, Künstlern und Publikum gleichermaßen. Ihr wart fantastisch!
Wir werden in Kürze mit weiteren Nachrichten über 2020 zurückkommen.
We say thank you to all our guests, artists & audience alike. You have been phantastic ! We will be back soon with more news on 2020.