News 28.05.2020
L'art n'est pas gratuit / Kunst ist nicht umsonst / Art is not for free
please read from pianist Linda Leine and soprano Pia Davila:
Dear friends,
We would like to invite you to our online song recital on Friday evening! As a song duo (Pia Davila, soprano / Linda Leine, piano) we usually devote our concerts to a specific topic or style or composer. However, due to our current times of confinement, we have reconsidered which program we want to show you and decided to sing our favorite songs; songs that we consider to be particularly beautiful and funny.
You will experience a little world tour from the coziness of your home: you will first hear four French songs by Duparc, Fauré, and Chaminade until we pass over into the English-speaking world with the music of Henry Purcell and George Crumb. After the "Solfeggio" by the Russian Rodion Schtschedrin we finally reach the German-speaking area with works by Schönberg, Zeisl, van Lunen, Pfitzner, and others. We would be very happy if you can join us on this marvelous voyage.
Who?
Pia Davila, soprano
Linda Leine, piano
When?
May 29, 2020
7:00 p.m.
Where?
We: table & chair (https://www.tischundstuhl.org/)
You: At home with wine and cheese
Entrance fee?
€ 11.50

How?
* Buy a ticket on this website: https://www.tischundstuhl.org/programm/
* The link to the live stream is on your ticket and gives you access to the concert.
* Enjoy your concert!

You need to register on the website when you purchase a ticket, so please do so at least 1 hr before the concert.
We send you our best wishes and stay healthy!
Pia and Linda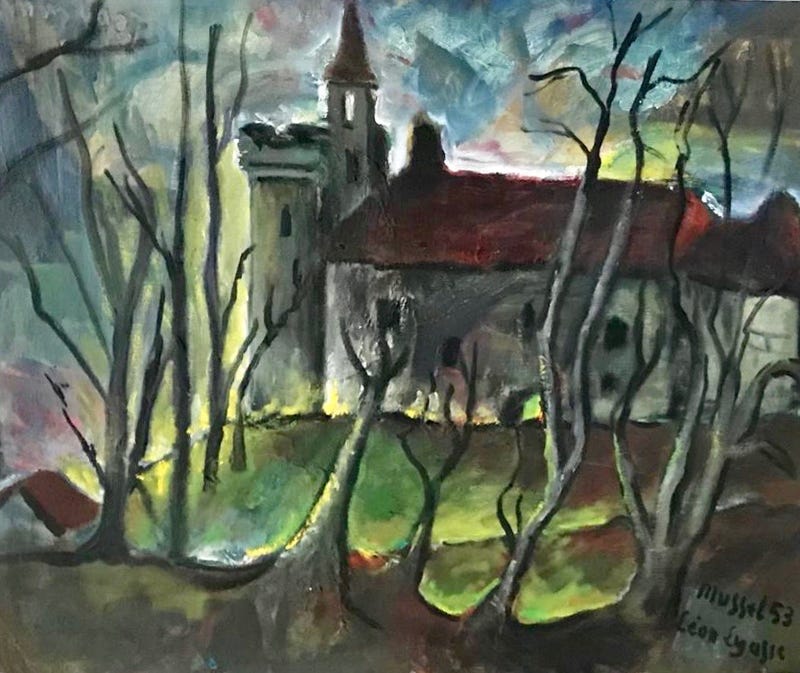 2020
Nous nous sommes amusés avec le public et avec les artistes. L'art n'est pas gratuit et actuellement les artistes ont besoin de notre soutien. Veuillez soutenir la présence en ligne. En savoir plus sur les événements dans la rubrique NEWS
Wir hatten Spass am Publikum und Spass an den Künstlern. Kunst ist nicht umsonst und derzeit brauchen die Künstler unsere Unterstützung. Bitte unterstützt die Online-Präsenz. Mehr zu den Veranstaltungen in NEWS
We had fun with the audience and fun with the artists. Art is not for free and currently the artists need our support. Please support the online presence. More about the events in NEWS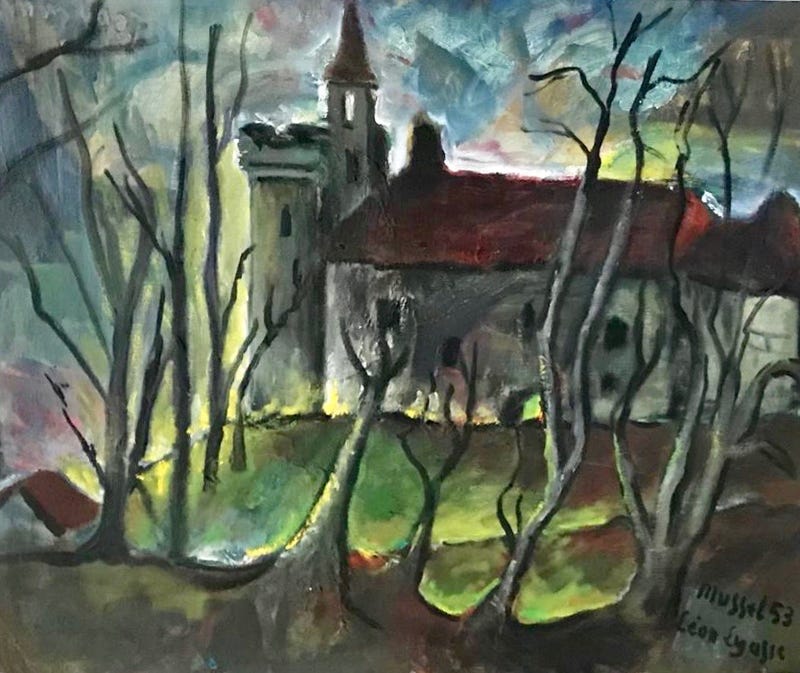 2019
Nous disons merci à tous nos invités, artistes et public. Vous avez été fantastique ! Nous reviendrons bientôt avec d'autres nouvelles sur 2020.
Wir bedanken uns bei allen unseren Gästen, Künstlern und Publikum gleichermaßen. Ihr wart fantastisch!
Wir werden in Kürze mit weiteren Nachrichten über 2020 zurückkommen.
We say thank you to all our guests, artists & audience alike. You have been phantastic ! We will be back soon with more news on 2020.